The Central Asia Forum is a platform promoting knowledge about Kazakhstan, Kyrgyzstan, Tajikistan, Turkmenistan, and Uzbekistan.
About us
We are The Central Asia Forum, a UK-wide platform with a committee based in Cambridge. We publish articles, think-pieces, creative writing, and translations spotlighting the history, politics, culture, and economics of this historically understudied region.

Central Asia's importance cannot be understated. Nestled between the superpowers of Russia and China, the strategic importance of Central Asia only continues to grow. Yet the region is historically and culturally significant in its own right. Creativity keeps stride with conflict, tradition with change. From buzzing city streets to bucolic high plains, Central Asia poses endless questions – questions that the world cannot afford to ignore.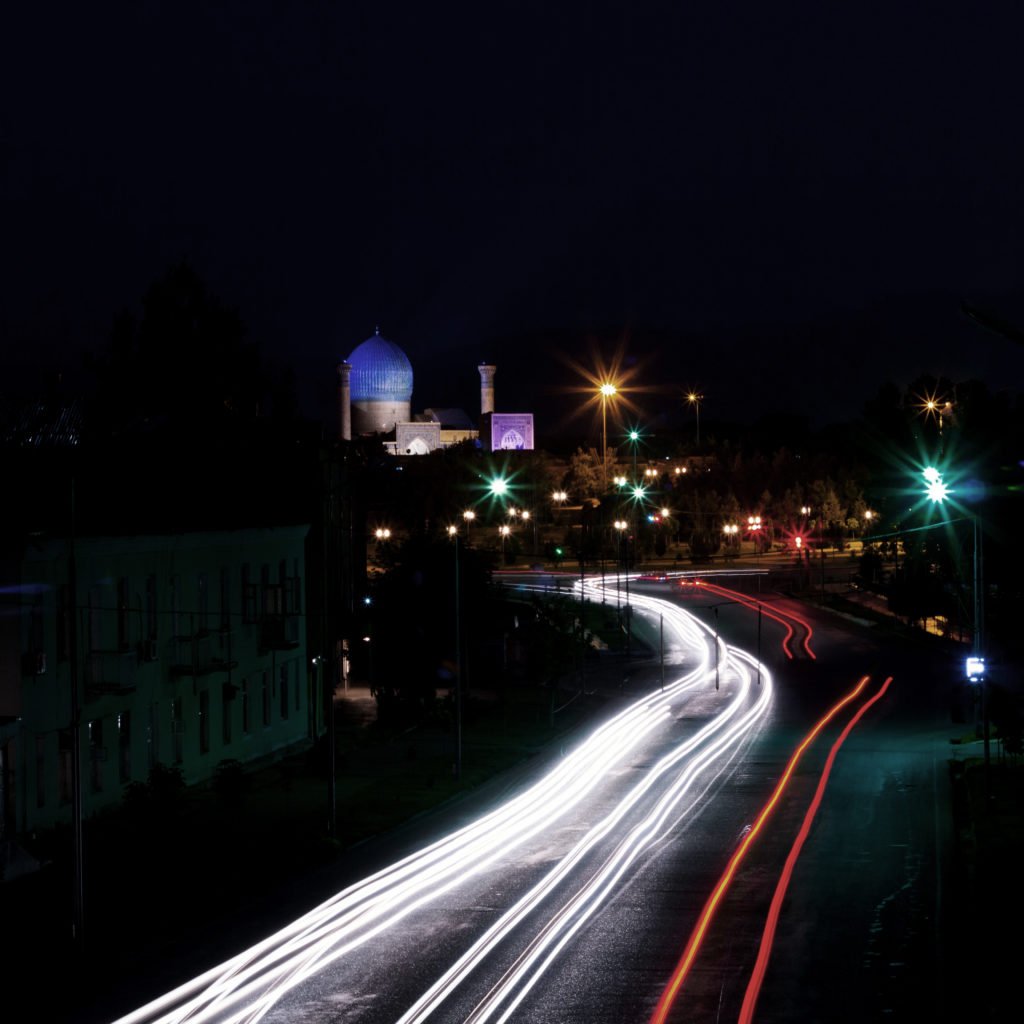 We want to hear from you.