Suma Chakrabarti is president of the European Bank for Reconstruction and Development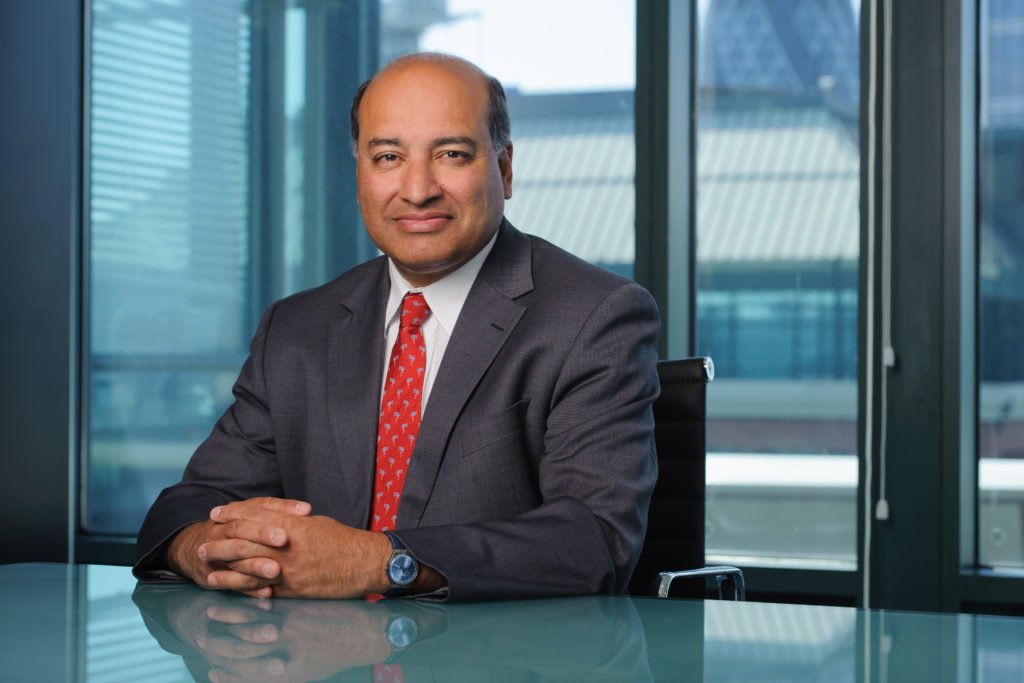 I am, by temperament and outlook on life, an optimist. That makes me a strong enthusiast for all the different regions where the EBRD works.
I am, however, particularly excited about the future of Central Asia – and not just because I was recently in Beijing for a regional investment forum which we organised there and which attracted hundreds of senior business executives and policymakers.
Today, Central Asia really is one of our world's most dynamic regions. This year, for example, we expect its economies to grow at an overall rate of 4.6 percent. That's the highest growth in 2018 of any of the regions where we operate.
But my optimism is based not so much on forecasts of what is likely as on the substantial achievements we have already achieved on the ground.
The EBRD and our partners take considerable pride in our record in Central Asia. We have been active in Kazakhstan, Kyrgyzstan Tajikistan, Turkmenistan and Uzbekistan ever since they gained their post-Soviet independence, and in Mongolia from 2006.
We are the largest single investor there – with the cumulative sum now standing at US$ 14 billion. Our local knowledge is profound and, I would argue, without equal – which gives me even more cause for optimism about the future.
At the same time, stand back from the here and now for a moment and you can see how quickly the momentum for still more change is building.
Given its location, the region has always been central to the world's geography. But for much of the last century – and indeed further back in history – it was a land apart, one largely isolated and cut off from the global economy.
Its status today is quite different. Central Asia is assuming, once again, its ancient role as the bridge joining Europe with East Asia. A new Silk Road is taking shape before our very eyes, one consisting of trade routes which are, of course, not so much new as rediscovered. And thanks to these new trade routes, the region will be better connected to and integrated with other regions than ever before.
This Central Asia will, I am convinced, be central not just in geographic terms but to global prospects for economic growth as well.
For now we at the EBRD are having major impact across sectors and borders there: strengthening financial systems; pioneering renewables; promoting energy efficiency; modernising infrastructure; boosting small businesses and advancing the cause of economic inclusion.
Note that none of this activity is in the 'traditional' sphere of carbon energy-based and natural resources. Instead, Central Asia is the region where we are rolling out some of our most innovative products, services and initiatives.
They include: financing wind and solar power in Kazakhstan and Mongolia; providing credit lines and empowering female entrepreneurs in Tajikistan; enhancing access to health care in Kyrgyzstan; helping SMEs in Turkmenistan and piloting a Cultural Heritage programme in Uzbekistan to promote sustainable tourism.
To sum up, the opportunities to be involved in the success story that is Central Asia have, to my mind, never looked more attractive. I would thus urge anyone with a taste for adventure, optimist or not, to 'Go East'.